About Us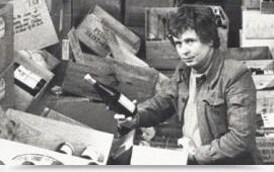 Delivering better wine since 1969
Have you ever enjoyed something so much that you had to share it with your friends and family, straight away? That's how Tony Laithwaite felt about the wines he tried in France in the 1960s. And it's that joy of discovery - and desire to share - that remains at the heart of everything we do.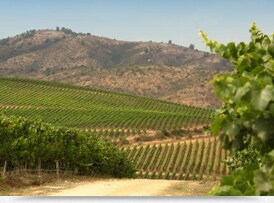 Still discovering, over 40 years on
Unlike other wine merchants, our buyers are constantly on the move, finding you wines of real quality and character. We believe in meeting our producers face to face, to do deals on the strength of a handshake.
By cultivating existing relationships with producers, we can bring you their finest wines at the keenest prices. And by seeking out new producers with a genuine passion for wine, we continue to bring you exciting new discoveries. Just like Tony did over 40 years ago.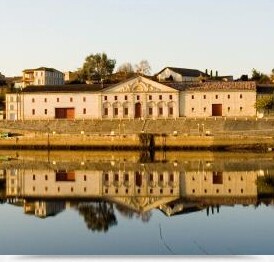 Taking a unique approach to bring you better wine
We don't let convention stand in the way of finding you the best wines available. Back in the 60s, wine merchants didn't go direct to the winemaker. Now? We wouldn't do it any other way. We've flown New World winemakers to Europe to share new techniques and develop new ideas. And we've supported struggling young winemakers, giving them everything they need to make great wines for you.
And we don't just find new wines; we make our own. Jolly good they are, too – we've the awards to prove it! But we're not in the business for trophies and medals (although we're fiercely proud of every single one of them). We're simply trying to introduce great new wines to as many people as we can. You included.