Our vineyards
Learn about our vineyards from the heights of wine perfection on the banks of the Dordogne to The RedHeads Studio in Barossa.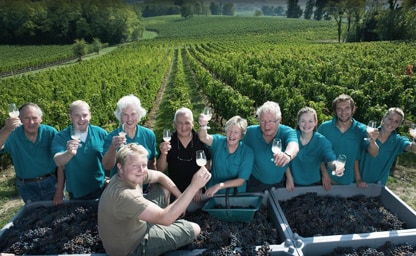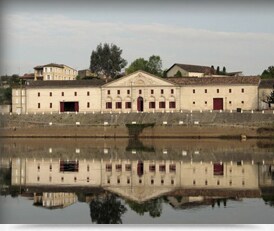 Le Chai au Quai
The heights of wine perfection from the banks of the Dordogne river. Step inside our wonderful old cellar in Bordeaux.
Here we select special parcels of premium wine, age them, care for them and - as many customers have already discovered - bring fine wine prices down to earth. Le Chai au Quai had lain empty for some years and we've worked hard to restore it. As you'll soon discover, we have the wines to do it justice too.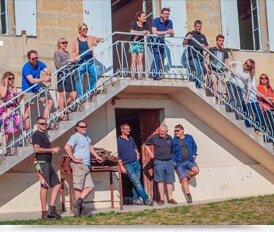 Château La Clarière Laithwaite
The Laithwaite family's own vineyard in the heart of the Côtes de Castillon.
Buying our first vineyard in 1979 had a transforming effect on the company that became Laithwaites.
Based in St Colombe, La Clarière is well worth a visit. Do call beforehand so we can ensure someone is there to show you around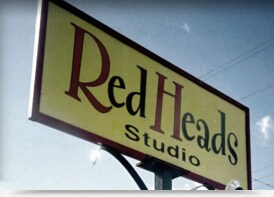 RedHeads
The RedHeads Studio in Barossa gives the most talented, ambitious young winemakers in Australia the freedom to work their magic.
Here they craft wines, alongside our very own Dan Graham, that they could only dream of making in their regular jobs. RedHeads is all about freedom of expression where being 'creative without frontiers' is a key principal.
To see what's going on at the vineyard and to keep up-to-date on new releases, follow us on Facebook.