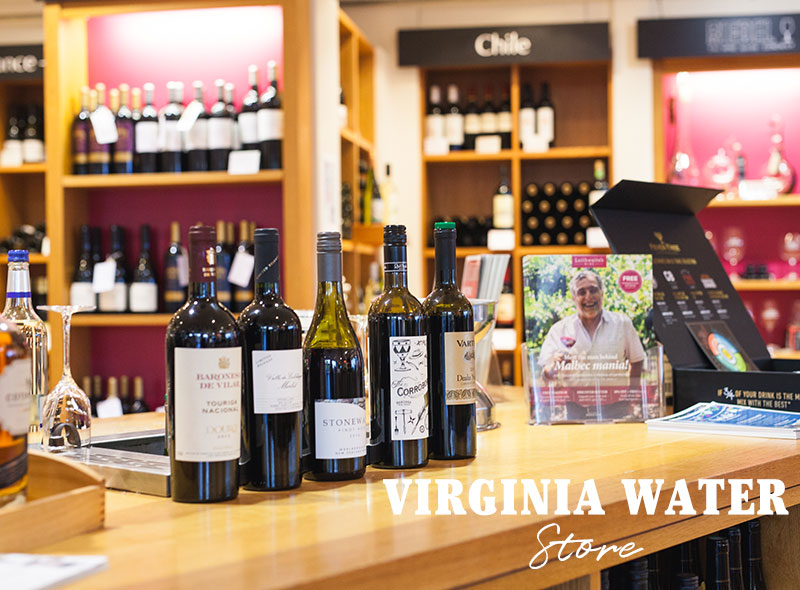 Opening times
Mon - Fri: 10am to 7pm
Thu: 10am to 8pm
Sat: 10am to 6pm
Sun: 11am to 5pm
Bank Hols. : 10am to 4pm

Welcome to

Virginia Water

Our friendly team of Wine Advisors will help you to select the perfect wine for your needs. With 100s of different wines in stock, from Jeroboams of Champagne to bottles of craft beer, it is the perfect place for you to stock up on your wine and discover new favourites. Every purchase is covered by our no quibble guarantee. If you don't like a bottle, you don't pay for it.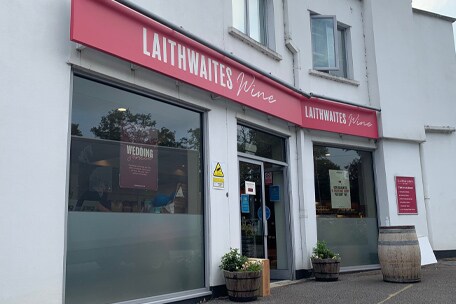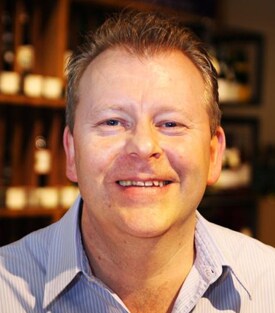 Time served at the store
10 years
Favourite food
Pan-fried loin of Venison with mushrooms and redcurrant sauce
Top pick
Alto Sentiero dei Pini Chardonnay
Fresh, fruity banana and ripe apple nose, smooth and creamy stone fruit with a refreshing finish. Great with seafood and chicken dishes.