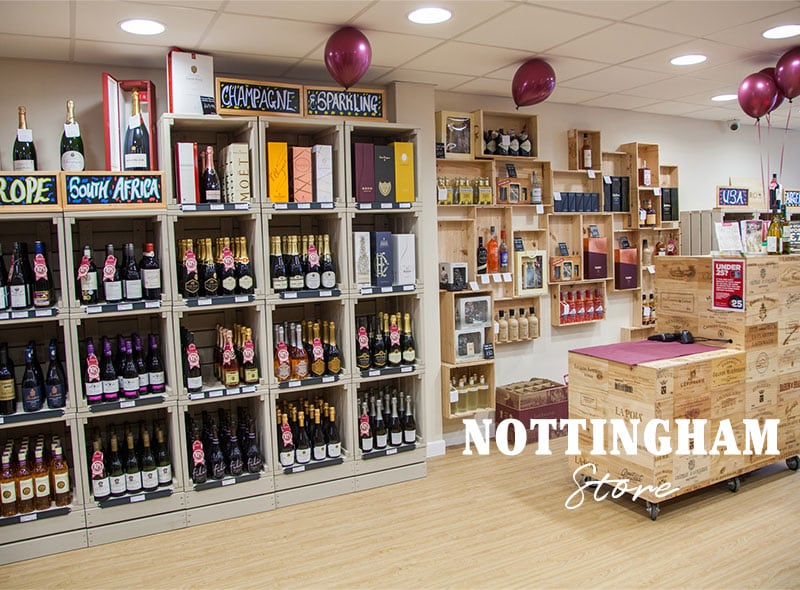 Opening times
Mon - Fri: 10am - 7pm
Sat: 10am - 6pm
Sun: 10am - 4pm
Bank Hols. : 10am to 4pm
Sun: 11am - 5pm
Bank Hols: 10am to 4pm
Welcome to

Laithwaite's Nottingham

Our newest shop opened its doors to the public on 1st April 2017 – it's no April fool's joke, Laithwaite's is here to stay in Nottingham! Occupying a fantastic location in West Bridgford, nestled inbetween Trent Bridge and Nottingham Forest's ground, our Nottingham store is well stocked with over 350 wines, beers and spirits. Our friendly and enthusiastic team will be on hand to help you with wine selections and are happy to open bottles for you to 'try before you buy.'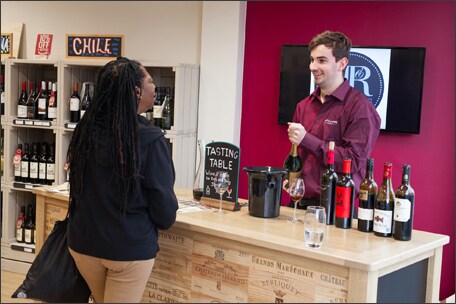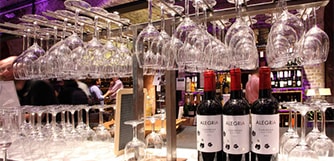 Looking to purchase wines for your restaurant wine list? Want to buy some wine as a thank you for your corporate customers? Whatever the reason, our team at Laithwaite's Nottingham will be able to help you with your wine requirements for your business. We offer competitive prices, trade accounts and printed tasting notes for our wine range.

If you are planning your special day and looking for the perfect wines to toast your married life, then Laithwaite's Nottingham will be happy to help. Why not contact the team in store and book a private tasting with our knowledgable staff? We will happily advise you on the number of bottles you will need for your celebrations, help you with food and wine matching and open bottles for you to taste. It's all part of the service!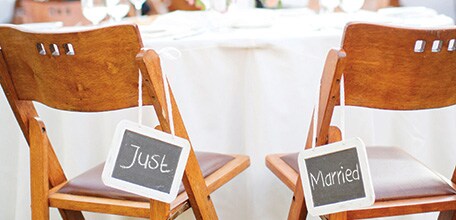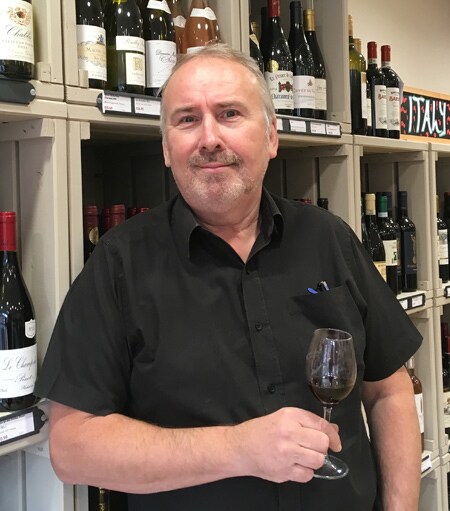 Time served at the store
3 years
Favourite food
Dover Sole Menuiere with Crevettes and Jersey Royals
Favourite wine
JMS Sauvignon Blanc.
Unique Bordeaux Sauvignon from our Trophy winning, in-house master of the art, Jean-Marc Sauboua

How to

find us

You can find us next door to the pay and display car park.