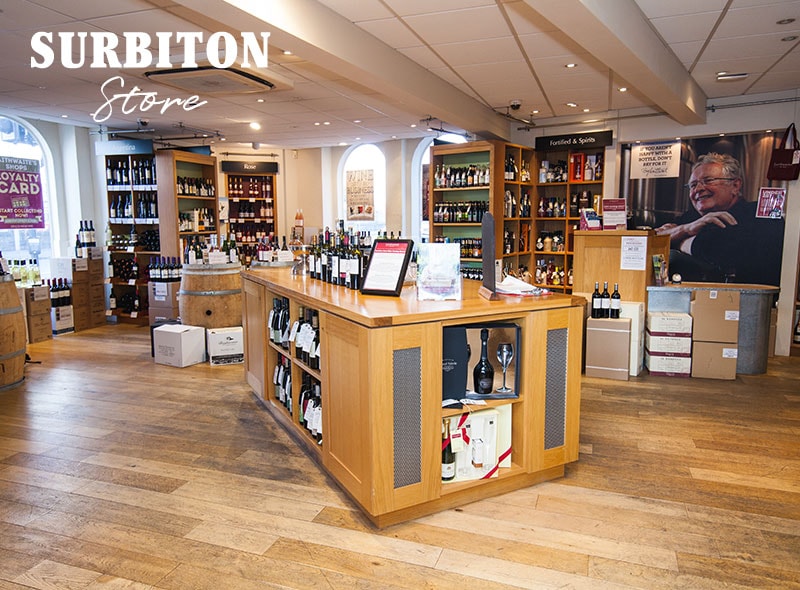 Opening times
Mon - Fri: 10am to 7pm
Thu: 10am to 8pm
Sat: 10am to 6pm
Sun: 10am to 4pm
Bank Hols: 10am to 4pm
Bank Hols. : 10am to 4pm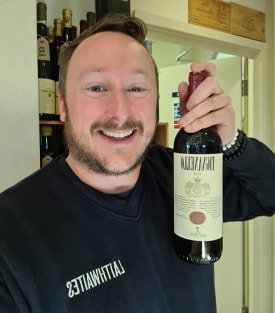 Time served at the store
A Laithwaite's newbie, I've only been managing the Surbiton store for a few months but I've been in the wine trade for nearly a decade.
Favourite food
Love food from the South West of France especially hearty Duck dishes and Cassoulet.
Favourite wine
Amarone!!! A wine that leaves me weak at the knees.
Top pick
Tenuta Di Montecucco "Le Coste" Riserva 2013
Tastes like £50 Brunello but for £16.49!!!

How to

find us

You can find us next door to the pay and display car park.