Address

60-62 Station Road
Solihull
West Midlands
B91 3RX

Opening Hours

Mon - Fri: 10am to 7pm
Thu: 10am to 8pm
Sat: 10am to 6pm
Sun: 10am to 4pm
Bank Hols. : 10am to 4pm

Contact details

solihull@laithwaiteswine.com
Phone: 0121 7042002
Fax: 0121 7055888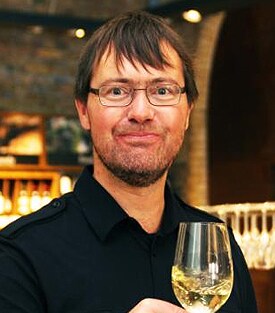 Meet the manager
Name
Jim Byrne
Favourite wine
Domaine Matrot Bourgogne Blanc 2012
Time served at the store
A ten year stretch!
Favourite food
Shredded wheat
Top pick
Marques de Valdecanas Gran Reserva 2008
Smooth texture, mellow autumnal fruit flavours and great depth and complexity - this gloriously mature Gran Reserva has all the hallmarks of fine Rioja. But it comes from neighbouring Cariñena, where such classic quality is much more affordable.