Address

348 Crofton Road
Locksbottom
Orpington
Kent
BR6 8NN

Opening Hours

Mon - Fri: 10am to 7pm
Sat: 9am to 6pm
Sun: 10am to 4pm
Bank Hols. : 10am to 4pm

Contact details

locksbottom@laithwaiteswine.com
Phone: 01689 856401
Fax: 01689 889382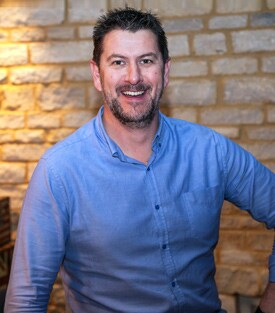 Meet the manager
Name
Marein Overbeeke
Favourite wine
Any 2002 Vintage Bordeaux or Champagne. Probably not the best years on the books but it is a special year for me!
Time served at the store
A couple of months shy of 12 years
Favourite food
A braai (BBQ) always goes down well.
Top pick
Chateau Malescasse Haut-Medoc 2002
A rare treat for Bordeaux Lovers. I've discovered this little gem in one of our Bordeaux mixed cases, and I was just blown away by the delicious layers of fruit integrated with the gently oak. A true and honest wine, and for the price.... it's a steal!