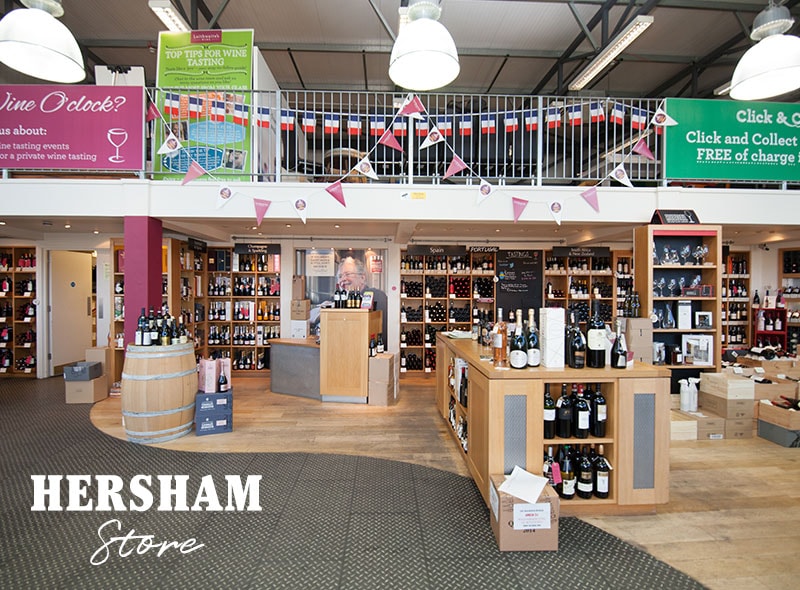 Opening times
Mon - Fri: 10am to 7pm
Thu: 10am to 8pm
Sat: 10am to 6pm
Sun: 11am to 5pm
Bank Hols. : 11am to 5pm

Welcome to

Hersham Store

Our friendly team of Wine Advisors will help you to select the perfect wine for your needs. With 100s of different wines in stock, from Jeroboams of Champagne to bottles of craft beer, it is the perfect place for you to stock up on your wine and discover new favourites. Every purchase is covered by our no quibble guarantee. If you don't like a bottle, you don't pay for it.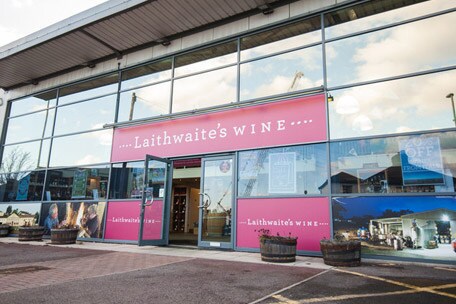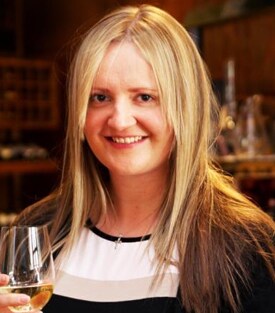 Time served at the store
3 years (7 years with Laithwaite's)
Favourite food
Fillet steak and frites
Favourite wine
Pol Roger (NV, vintage or Cuvée Sir Winston Churchill) - if possible with fish n' chips!
Top pick
Grande Reserve de Gassec Rouge IGP 12
I love this brambly rich Languedoc red and it is a steal at under £10 a bottle! It is a blend of Cabernet, Merlot and Syrah. It is fruity, rounded and goes perfectly with lamb or beef - or just on its own.