Christmas highlights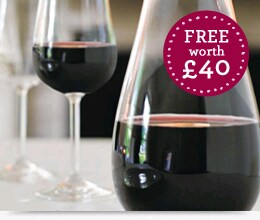 Order any 12 bottles of wine and we'll send you a FREE decanter worth £40!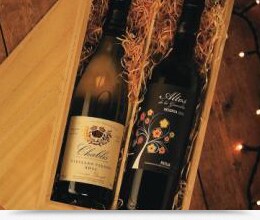 This Christmas, treat yourself and your loved ones to a range of classic wines

A dozen extraordinary reds from independent winemakers - yours today for just £51.48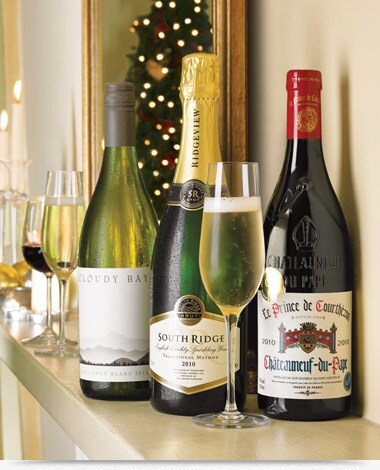 Champagne, mixed cases, fine wine, port, spirits & more ...
Features & advice

Golds galore and selling fast!
Our blog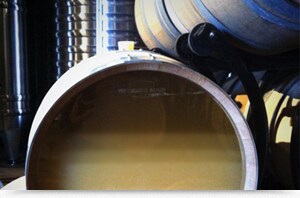 Mark samples some of the future stars of 2014
Our Guarantee
Laithwaite's Wine Guarantee
As we're so confident about all of our wines we are happy to replace any wines that you don't enjoy, or offer a refund where appropriate. If you don't enjoy any of the wines or you suspect that they may be affected by a quality issue please contact us. One of our friendly wine advisers will be more than happy to discuss the wines and resolve the matter to your full satisfaction.
If you're not happy with a bottle,
don't pay for it
Great wine, delivered: from the vineyard to your door since 1969.
No middleman: we buy direct so you get get the best prices.
Unbeatable choice: from the UK Wine Buying Team of the Year.
One charge, unlimited deliveries
Sign up to Laithwaite's Unlimited for just £24 and receive free standard delivery for a whole year.
You can order as often as you want and you'll SAVE £7.99 every time.