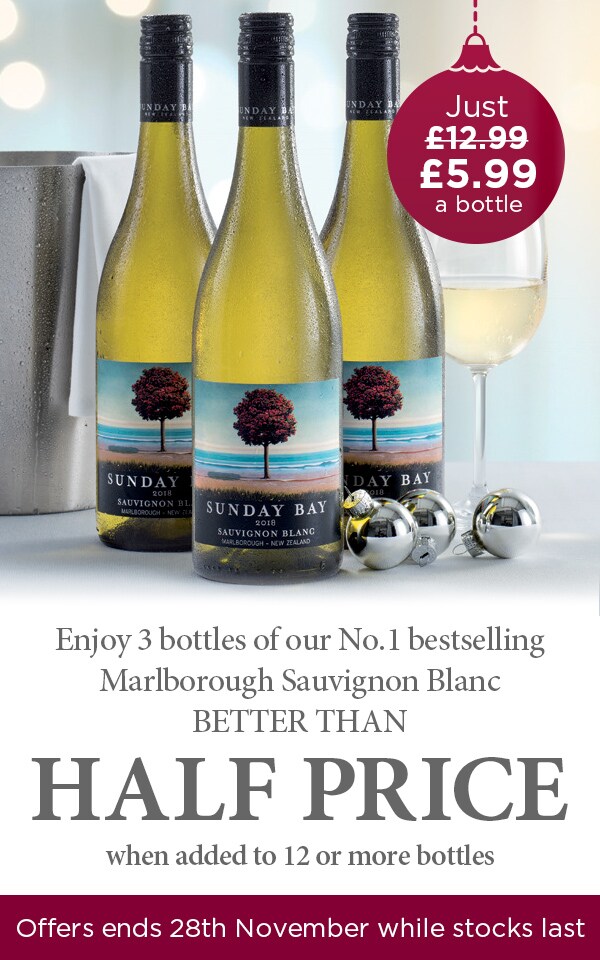 Offer ends 28th November 2018. Excludes introductory offers or wine plans and is subject to limited stock. No alternative will be offered. Offer limited to 3 bottles only per order.
Rioja DOCa
With 97 points, this Viña Ardanza Reserva is one of the very best wines of Spain in a 5-Star vintage

Spain

Tempranillo-based blend
£22.50 a bottle
SAVE £2.50 (Was £25.00 a bottle)
Champagne
Rich, complex Premier Cru Blanc de Blancs Champagne. Rivals many an expensive big name label

France

Chardonnay
£23.99 a bottle
SAVE £6.00 (Was £29.99 a bottle)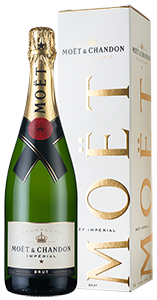 Champagne
One of the world's best-known, best-loved and bestselling Champagnes from a house founded in 1743

France

Chardonnay-based blend
£27.99 a bottle
SAVE £10.00 (Was £37.99 a bottle)
Chateauneuf-du-Pape AOC
If you thought the 92-point 2015 of this Châteauneuf was good, the 94-point 2016 is even finer

France

Grenache-based blend
£22.99 a bottle
£20.00 When you mix 12 or more

Champagne
Superb richness, elegance and balance in the La Cuvée bottling from renowned Laurent Perrier

France

White Blend
£27.99 a bottle
SAVE £12.00 (Was £39.99 a bottle)
Champagne
Seven Golds for this magnificent fizz – rich, powerful Champagne, guaranteed to impress!

France

Chardonnay-based blend
£24.99 a bottle
SAVE £5.00 (Was £29.99 a bottle)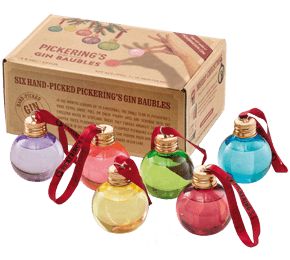 Scotland
You're guaranteed an especially merry Christmas with these gin-filled baubles from Pickering's

Great Britain
Not Applicable
£29.75 a bottle
SAVE £5.25 (Was £35.00 a bottle)

Saint-Julien AOC
Fine claret from a famous Second Growth Saint Julien château – the region where the smart money goes

France

Cabernet-based blend
£20.00 a bottle
SAVE £10.00 (Was £30.00 a bottle)
Pomerol AOC
Luscious Pomerol from JMS and the Le Chai team with all the appellation's usual lush velvety charm

France

Merlot-based blend
£25.00 a bottle
SAVE £5.00 (Was £30.00 a bottle)
Brunello di Montalcino DOCG
Superb 93 point Brunello from a great vintage and top producer. Will age very well if you can resist

Italy

Sangiovese
£27.00 a bottle
SAVE £5.00 (Was £32.00 a bottle)