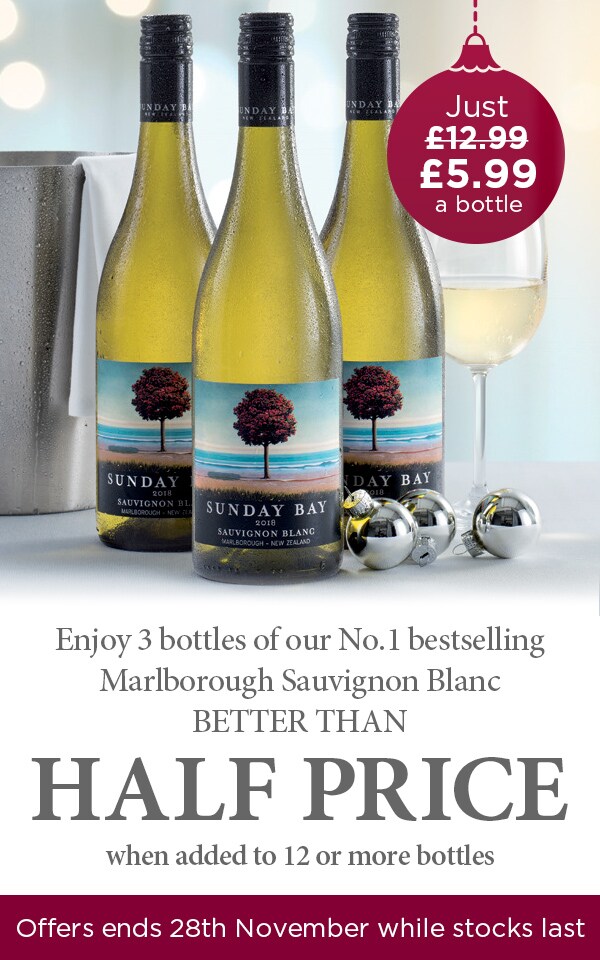 Offer ends 28th November 2018. Excludes introductory offers or wine plans and is subject to limited stock. No alternative will be offered. Offer limited to 3 bottles only per order.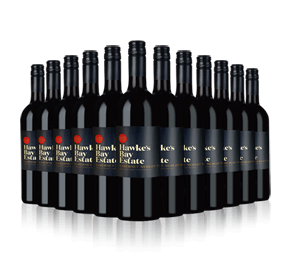 From New Zealand's prized Gimblett Gravels region comes this top quality Bordeaux style red
Prosecco DOC
Celebrate anytime with this double-Gold, estate-grown, gentle fizz from Italy's Prosecco region

Italy

Prosecco (Glera)
£9.99 a bottle
SAVE £2.00 (Was £11.99 a bottle)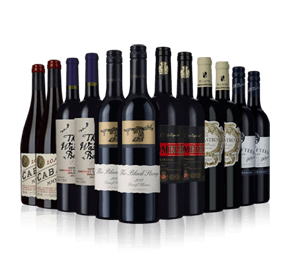 The biggest, richest, most highly rated Black Reds in our cellars
BUY A CASE - SAVE up to £20.00
BUY 2 CASES - Pay just £7.99 a bottle - SAVE £64

South Eastern Australia
Your favourite Aussie blockbuster is back but this time with added sparkle. A must try!

Australia

Red Blend
£9.99 a bottle
SAVE £2.00 (Was £11.99 a bottle)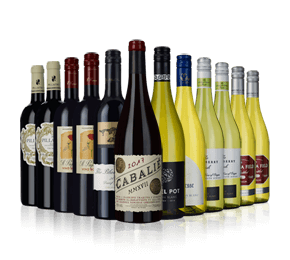 Our bestselling wines with rave reviews from you … SAVE up to £63
BUY A CASE - SAVE up to £13.50
BUY 2 CASES - Pay just £7.49 a bottle - SAVE £63
Rias Baixas DO
Star white grape Rías Baixas displaying its superb ageing potential. Rich, rounded and citrusy fresh

Spain

Albariño
£9.74 a bottle
SAVE £3.25 (Was £12.99 a bottle)
After months of tasting, it's here – the all-NEW Christmas Collection 2018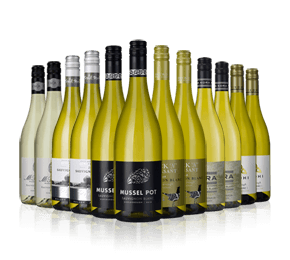 SAVE £27 on this super-fresh showcase of favourite New Zealand whites
BUY A CASE - SAVE up to £27.00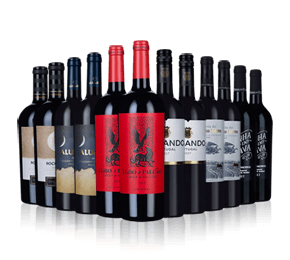 Enjoy the full-flavoured, darkly-fruited stars from the land the supermarkets forgot …
BUY A CASE - SAVE up to £21.89