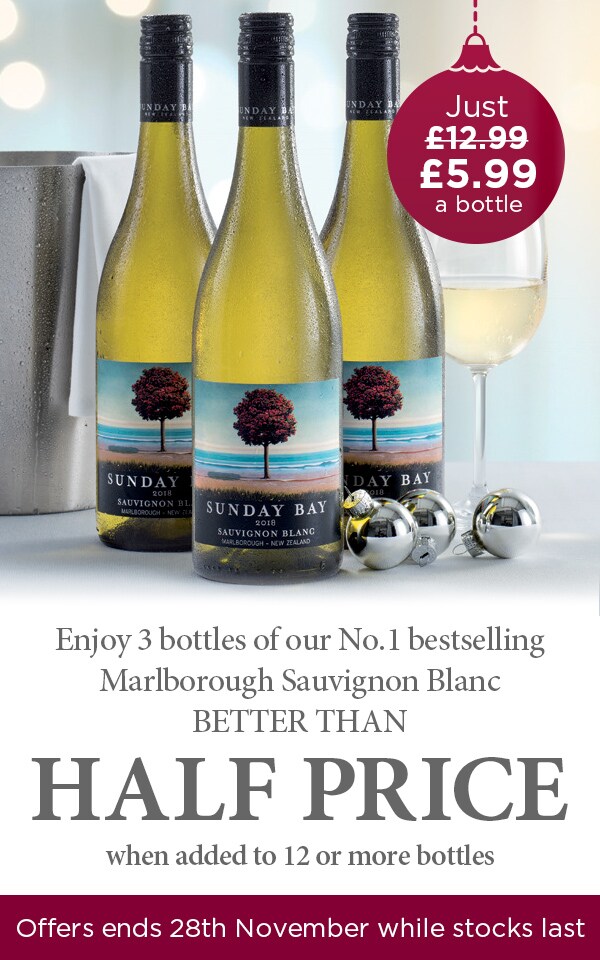 Offer ends 28th November 2018. Excludes introductory offers or wine plans and is subject to limited stock. No alternative will be offered. Offer limited to 3 bottles only per order.

Amarone della Valpolicella DOC
Magnificent, dense, cherry-rich Amarone from Italy's 'Winery of the Year' 2016. Velvet in a glass

Italy

Red Blend
£24.99 a bottle
£19.99 When you mix 12 or more
BUY A CASE - SAVE up to £30.00

South Eastern Australia
Your favourite Aussie blockbuster is back but this time with added sparkle. A must try!

Australia

Red Blend
£9.99 a bottle
SAVE £2.00 (Was £11.99 a bottle)
Heathcote
From Victoria's star Heathcote area and the iconic Tyrrell's estate, this Shiraz has six top awards

Australia

Shiraz
£12.74 a bottle
SAVE £4.25 (Was £16.99 a bottle)
Vinho Regional Alentejano
Sumptuous, oak-matured, double-Gold delight, handcrafted using native Portuguese grapes

Portugal

Red Blend
£12.99 a bottle
SAVE £2.00 (Was £14.99 a bottle)

Bordeaux AOC
Luscious, velvety claret from the Right Bank's Côtes de Blaye area and the impeccable 2010 vintage

France

Merlot-based blend
£10.49 a bottle
SAVE £3.50 (Was £13.99 a bottle)
Carinena DO
Gloriously mature, Gold medal Gran Reserva to challenge twice-the-price rivals from next-door Rioja

Spain

Garnacha-based blend
£9.74 a bottle
SAVE £3.25 (Was £12.99 a bottle)

Barbaresco DOCG
Rare opportunity to enjoy one of Piedmont's finest wines with over a decade of maturity

Italy

Nebbiolo
£16.19 a bottle
SAVE £1.80 (Was £17.99 a bottle)
Barossa
Six Golds and Best Value for this fabulous red that shows Barossa Shiraz at its rich, ripe best

Australia

Shiraz
£12.99 a bottle
SAVE £2.00 (Was £14.99 a bottle)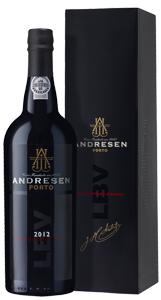 Port
Indulge yourself with a rich and luscious LBV from one of the last remaining family-run port houses

Portugal
Red Blend
£15.99 a bottle
SAVE £1.00 (Was £16.99 a bottle)
Castillon Côtes de Bordeaux AOC
Sumptuous, rich claret from Parker-tipped Henry Laithwaite and trendy Castillon Côtes de Bordeaux

France

Merlot-based blend
£15.99 a bottle
SAVE £6.01 (Was £22.00 a bottle)