You have searched for "malbec"
Malbec is the must-have grape of the moment. Many of the best come from Argentina (like HJ Fabre's Trophy winner below) but don't forget the dark wines of Cahors in southern France where it is known as Cot. With its inky dark colour, mouth-coating flavours of blackberry, plum and black cherry and hints of chocolate, violets and sweet tobacco (depending on barrel age), it's a deliciously rewarding style of red - wherever it comes from!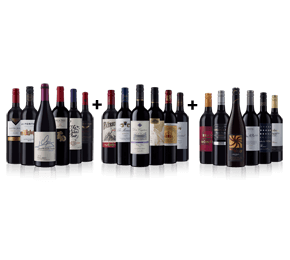 The full mix of sumptuous Merlot, Shiraz and Malbec. 18 bottles; just £6.99 each with free delivery
BUY A CASE - SAVE up to £40.10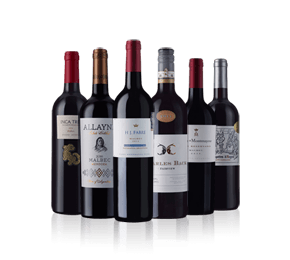 Intense, richly flavoured Malbecs from Argentina and around the world
BUY A CASE - SAVE up to £20.00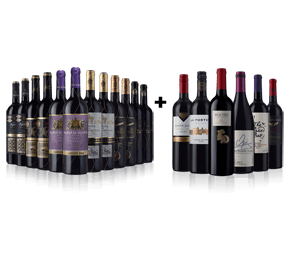 Save £29.95 on these wonderful winter warmers.
BUY A CASE - SAVE up to £35.45