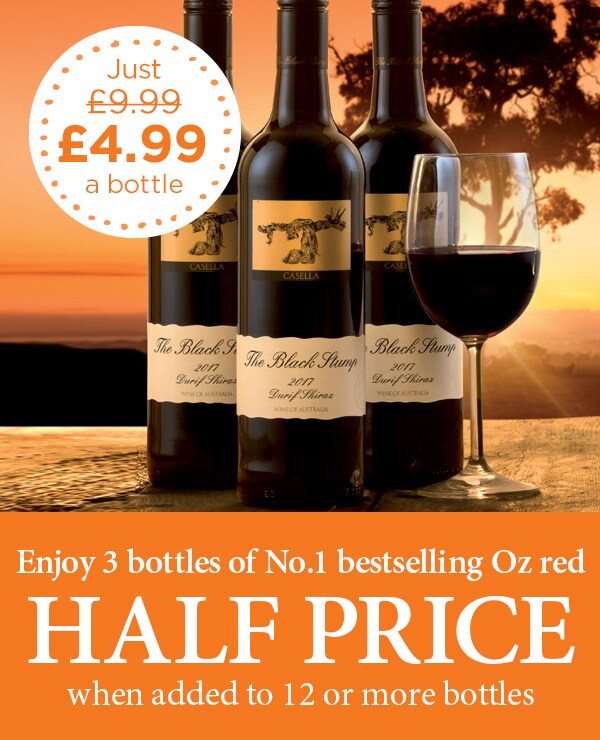 Offer ends 26th September 2018. Excludes introductory offers or wine plans and is subject to limited stock. No alternative will be offered.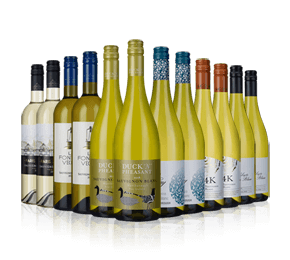 Sauvignon stars of the world JUST £6.99 a bottle
BUY A CASE - SAVE up to £38.00

Castilla y Leon VdT
Spain makes dazzling white wine, too! Try this one made with Sauvignon Blanc and vivacious Verdejo

Spain

White Blend
£7.99 a bottle
SAVE £2.00 (Was £9.99 a bottle)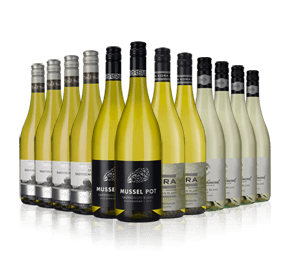 Twelve Sauvignons from New Zealand's quality heartland ... the world's most refreshing white!
BUY A CASE - SAVE up to £23.00
Estremadura VR
Crisp, mineral fresh, citrusy Chardonnay from top value Portugal. A Gold medal winner, too

Portugal

Chardonnay
Low Stock - 52 bottles left
£7.99 a bottle
SAVE £2.00 (Was £9.99 a bottle)

Niederösterreich
Austria's prized Grüner Veltliner – combines a Sauvignon-like freshness with a twist of spice

Austria

Grüner Veltliner
Available from 5 October, 2018
(Add to Basket if you're happy to wait)
£9.89 a bottle
SAVE £1.10 (Was £10.99 a bottle)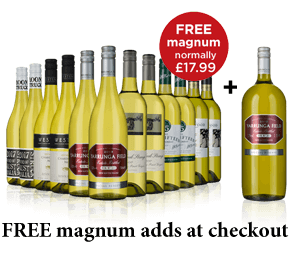 Fresh and fruit Aussie whites + FREE magnum
BUY A CASE - SAVE up to £14.00
Codru
Brilliant, stony fresh Sauvignon from cool climate Moldova, bursting with elegant citrus fruit

Moldova

Sauvignon Blanc
£7.49 a bottle
SAVE £2.00 (Was £9.49 a bottle)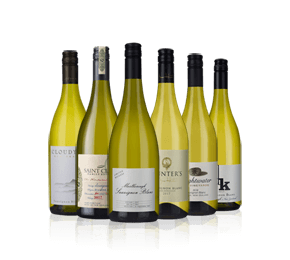 Six New Zealand greats – including legendary Cloudy Bay – for £14.99 a bottle
BUY A CASE - SAVE up to £10.01

Muscadet AOC
For an utterly refreshing, elegant classic, pick France's Muscadet. Brilliantly crisp and top value

France

Muscadet
Low Stock - 65 bottles left
£8.49 a bottle
SAVE £2.00 (Was £10.49 a bottle)
Romagna DOC
Delicious, bright stone fruit white from Romagna, using unsung hero grape Pagadebit. A delight

Italy

Pagadebit
Available from 21 September, 2018
(Add to Basket if you're happy to wait)
£9.44 a bottle
SAVE £1.05 (Was £10.49 a bottle)