"Spiced berry nose, full throated inky, dark brambly fruit
with solid, firm structure" Judges IWC
London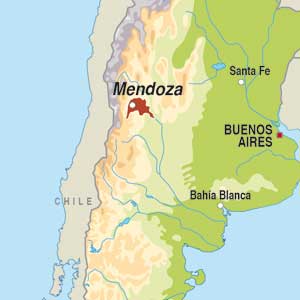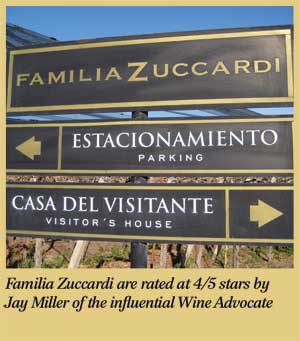 José Alberto Zuccardi is a second generation winemaker who has dedicated his life to making truly great wine at the estate his father founded in 1950. This Cabernet Sauvignon - ripplingwith luscious black fruit - is the crowning glory to all those years of devotion. In Autumn 2016 it won a Gold and Trophy at the IWC for Best Cabernet from Mendoza and José himself was presented with the biggest gong of the lot - a Lifetime Achievement award. That's on top of him and his son being acknowledged by Decanter as "being among the five most influential personalities of Argentine wine". Renowned for its fine Malbecs, this fine red is sure proof that Cabernet is destined to be Argentina's next big thing. A superb match with roast red meats or steak.