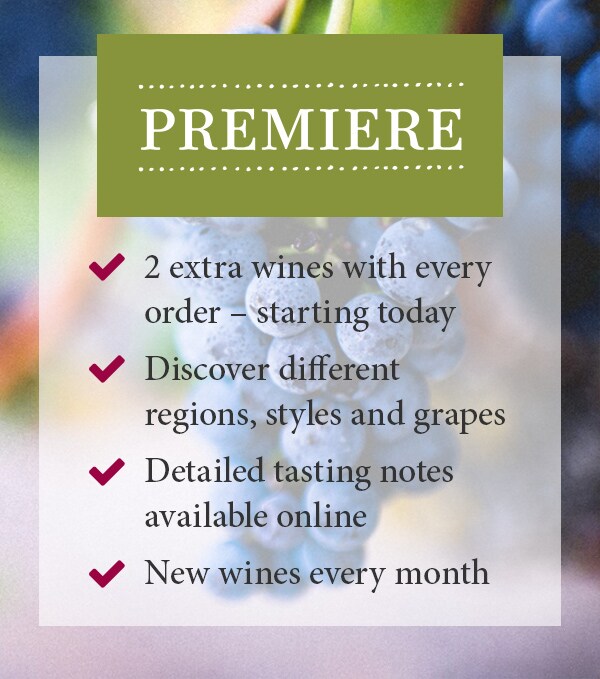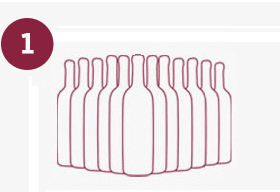 Order 12 or more bottles of wine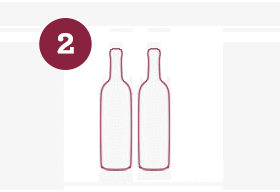 We'll automatically add 2 extra bottles to your order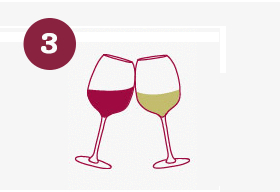 Enjoy your Premiere wines with full tasting notes
Upgrade to Laithwaite's Premiere and you'll receive two EXTRA delicious bottles of wine every time you place an order for 12 or more bottles. We often feature exciting new releases or styles we feel are really causing a buzz right now - so it's a brilliant way to discover new favourites.
Premiere Membership is fantastic value at just £40 . Each bottle would normally be at least £8.99 - so you only need to order 12 or more bottles three times in a year to start saving money.
In fact, there's no limit to the number of Premiere bottles you can receive - many customers claim over £200 of Premiere bottles every year.
To help you get the most from your bottles, they are accompanied by full-colour tasting notes and handy neck tags.
Click 'join today' below to get better value when you order 12 or more wines and discover delicious new bottles each month. 1000s of happy customers already do. See this month's wines >
Join now for just £40. Click here to view the T&Cs
Join today and continue shopping for 12 or more bottles ...