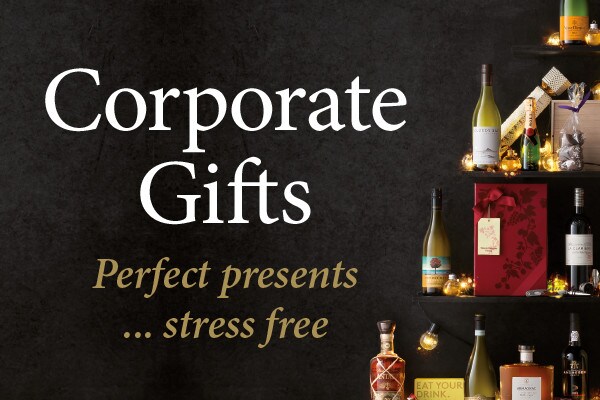 Great reasons to buy gifts from Laithwaite's
Delight work colleagues, clients and customers - say thank you with wine ... and let Laithwaite's take the hassle out of spreading a little good cheer.
90% of our range is exclusive
Every bottle guaranteed - enjoy them or your money back
A personal wine advisor will look after your order - from selection through to delivery
Gifts will be beautifully packaged, with personalised labels
We can deliver to multiple addresses throughout the UK
Thank customers and reward staff
Include as part of sales incentives or loyalty schemes
Buy direct and qualify for bulk discounts
Benefit from award-winning service
Order by midnight 21st December for guaranteed Christmas Delivery
* Please note the last order dates do vary for hamper deliveries. See the Hampers page for full info.